Make it Taste Buona
Here's some tips and tricks we Italians like to use to make your mumma's sugo taste buona! (good!)
1.
Cook pasta in salted water (must taste like the sea).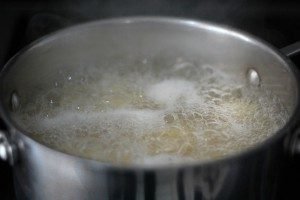 2.
Drizzle olive oil in saucepan and reheat Sugo.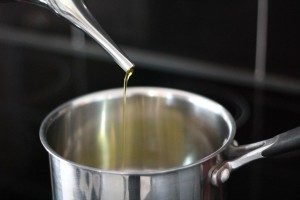 3.
Drain pasta and place in large serving bowl.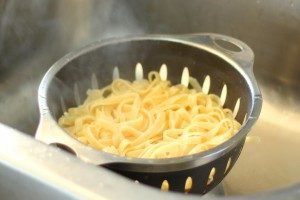 4.
Coat pasta with a large knob of butter.
5.
Mix 3/4 cups of Sugo through pasta.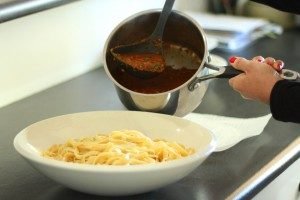 6.
Ladle remaining Sugo over the top.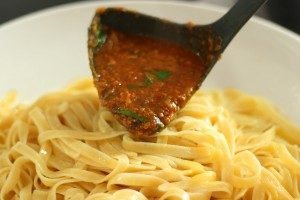 7.
Garnish with fresh parmesan and a good lug of olive oil.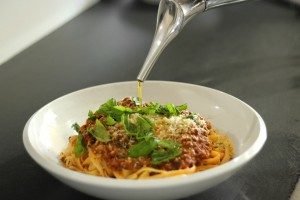 8.
Mangia, mangia, mangia! Eat, eat eat!